How to earn points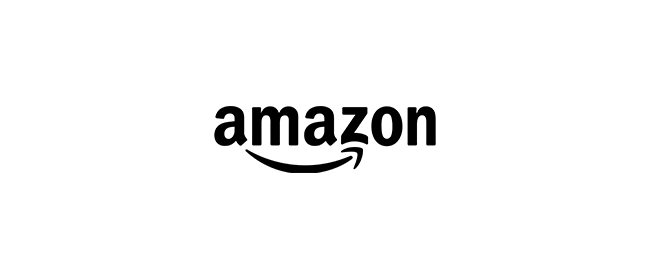 Shop
Earn rewards anywhere you shop e.l.f.
Learn How
Engage
Complete activities on elf.com or the e.l.f. app.
Level Up
Level up your tier to access more benefits!
Get Started
PERKS

FAN

0-999 POINTS

PRO

1000-1999 POINTS

ICON

2000+ POINTS

Early Access
Birthday Gift
Access to Loyalty-Exclusive Collections, Bundles, Capsules & Sales
Bonus Points Events
Personalized & Discounted Product Recommendations
Free Shipping

No Minimum

Loyalty-Anniversary Gift
Early Access to New Tutorials
Bonus Points During Birthday Month
Try New Products Before Launch (For Free!)
Personal Beauty Advisors and Consultation
Free Entry to Exclusive e.l.f. Sweepstakes
Surprise Offers & Opportunities
1 The free shipping minimum will be adjusted for your currency.