We're straight with you about what goes into our makeup and skincare products so you can feel e.l.f. confident, always.
E.L.F. CLEAN
clean beauty atsqueaky-clean prices.
All e.l.f. products meet the higheststandard of clean beauty.
At e.l.f., clean beauty means each skincare andmakeup product is formulated to comply with the European Union Cosmetics Regulation (EUCR) andFDA restrictions for over 1,600+ ingredients.
We use high-quality, efficacious,purposeful ingredients and abide by strict puritystandards for color & fragrance.
Always, 100% vegan and cruelty-free.
E.L.F. CLEAN MEANS:
every e.l.f. makeupand skincare productmeets the highestclean standards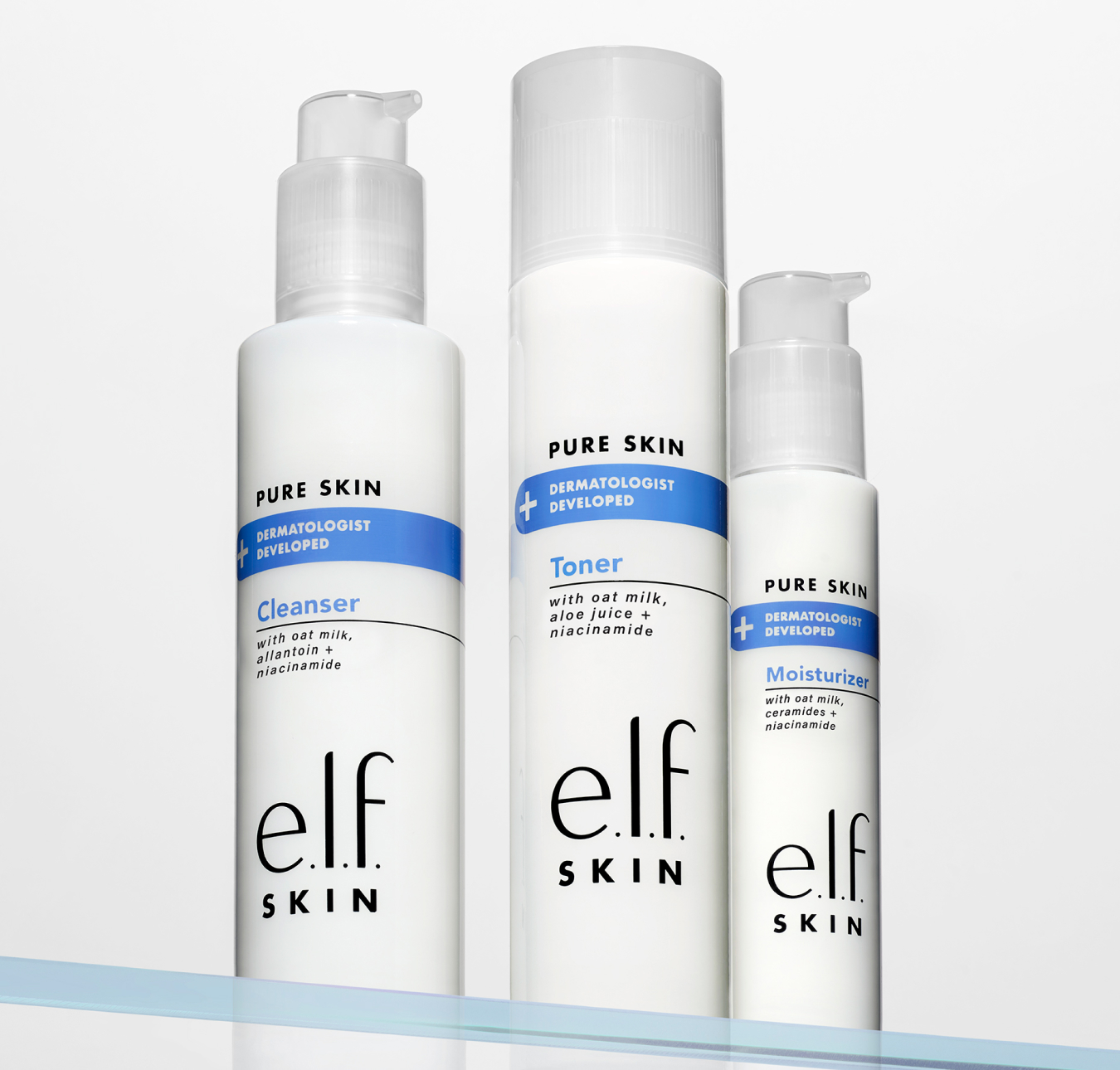 dermatologist-developed innovation
We've partnered with a leading dermatologist to create clean, safe, and effective products — always cruelty-free Certified by the American Board of Dermatology, Dr. Renée Snyder works closely with our products innovation team on the formulation of every clean skincare product.