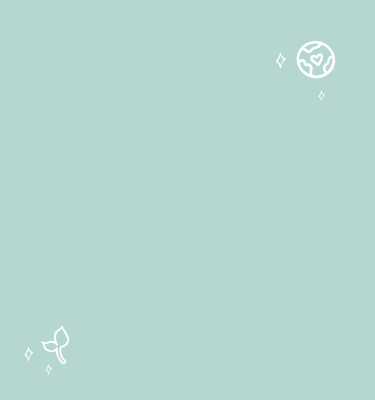 we
are
sustainably
minded
e.l.f. respect for people and the planet is our #1 priority as we work to reduce our carbon footprint and source responsibility.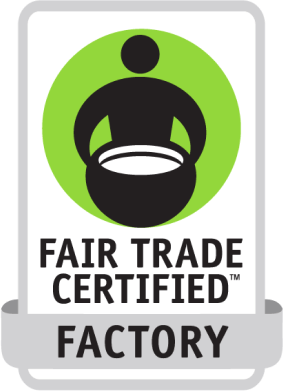 We've joined the Fair Trade Certified™ Program!
In our commitment to support equality and human rights globally, we are proud to be the FIRST beauty company to utilize a Fair Trade Certified™ factory.
As the first beauty  company to utilize a  Fair Trade Certified™  factory, we hope  to create a new  standard in  the industry.
STEPS TO ACHIEVE FAIR TRADE CERTIFIED™
FACTORY CERTIFICATION
The factory must pass an audit which includes  adherence to 100+ compliance criteria checklist.
The checklist focuses on four areas: social  responsibility, environmental responsibility,  empowerment, economic development.
The factory must pass a re-certification annually,  which includes plans for continuous improvement.
e.l.f. Beauty pays a premium on every product's  cost of goods that goes directly to the factory  workers to use for improving their communities.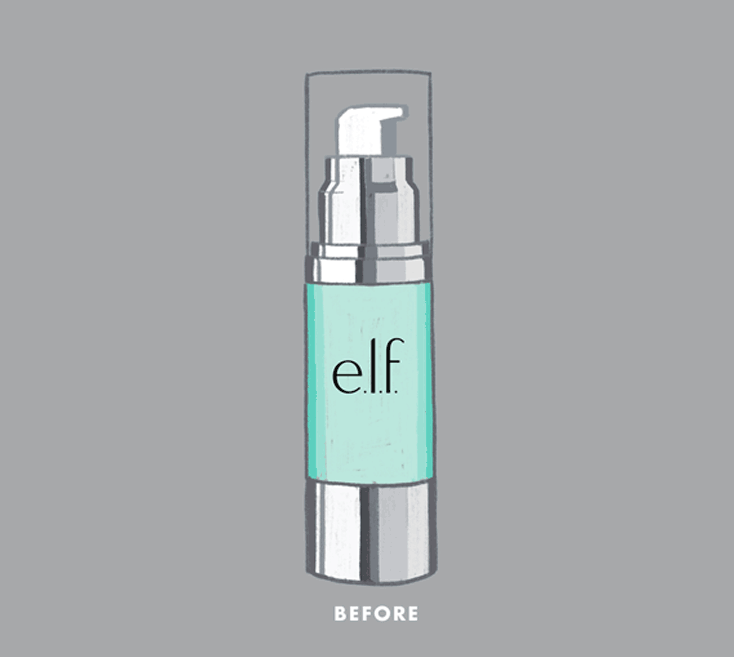 stripping our bling
We've removed the faux metal finish and matte varnish on our primer packaging as one of the next steps in our journey to reduce waste and establish more sustainable process. It's the little things that add up to make a big impact.

From February 2019 to-date, "Project Unicorn" has eliminated 1 MILLION pounds of excess waste. We continue to work like mad scientists to strip down our packaging to next to nothing, covering only what we have to.

It's one step forward on our path to reducing our packaging footprint.
1,000,000 pounds of excess packaging waste is equal to
3,800 baby elephants.
(AND, NUT-FREE TOO)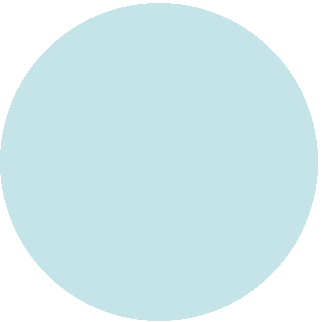 5,300,000 cupcakes.
(NOT TO MENTION SPRINKLES)
375,000 kittens.
(ME-WOW!)
1,000 unicorns.
(THEY'RE PROBABLY 1,000 LBS EACH, RIGHT?!)